13/12/2021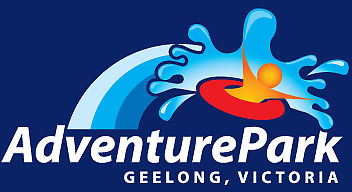 To mark the end of a successful year in Grade 6 and the end of primary school, an end of year fun day is planned at Adventure Park, Geelong.
Adventure Park is a theme park located on the outskirts of Geelong. Students will have access to all water rides and mechanical rides on this day. Please see the website for details on the available activities at the park.
Departure time:
9.00am
Return time:
4.00pm
Uniform:

wear Sports uniform including a hat. Students are encouraged to wear their bathers and sunscreen.
bring a dry pair of underwear, towel and suitable sun protection for outdoor swimming. (Swimming is the main activity)
bring any medications taken during the day and give to your teacher in a labelled bag or container
bring Ventolin and other asthma medication
STUDENTS WILL BE RESPONSIBLE FOR THEIR OWN SUN PROTECTION (School will supply additional sunscreen on the day)

Lunch:
Lunch will be provided by the school

Prior to the day, students will choose their lunch option.